$24.99
AUD
Category: Wrap | Series: All Wrapped Up Ser.
All Wrapped Up is a series of gorgeous stationery books celebrating the work of Australia's best and brightest artists.   Australia celebrates native flora, fauna and kitsch as seen through the joy-filled print and colour prism of illustrator Alice Oehr.   Love the pattern? Rip it out and wrap something up! Includes 20 gift wrapping sheets and 2 sheets of stickers. ...Show more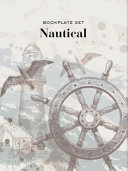 $9.99
AUD
Category: Stationery
Publishers by New Holland Publishers
$19.99
AUD
Category: Diaries, Journals & Notebooks
Feeling anxious, uncertain, or overwhelmed? You're not alone. In this empowering new tool for self-care, popular artist and author Meera Lee Patel presents a fresh approach to feeling better. Designed to help us better understand and dial down the everyday worries getting in our way, these thoughtful an d beautifully illustrated journal pages are a safe space for reflection, insight, and the freedom to move forward with more clarity and joy. Bringing together inspiring quotes from great thinkers and writers throughout history with engaging journal prompts and plenty of room to capture your thoughts, the book is a calming breath of fresh air and a quiet space to reflect and recharge in a hectic and uncertain world. ...Show more
$12.99
AUD
Category: Stickers | Series: Tattoos That Teach
Kids who are crazy for bugs will love sporting insect tattoos Creepy, Crawly Tattoo Bugs features 60 frighteningly realistic temporary tattoos, from the Cobalt Blue Tarantula to the Deathstalker Scorpion, Flesh Fly, Hickory Horned Devil, and the Two-Spotted Assassin Bug, along with cool facts about each one. Easy to apply with a damp cloth, these tattoos promise lots of frightening fun -- and learning -- for bug lovers ...Show more
$5.99
AUD
Category: Stickers
Turn your bedroom into a scene from the Jurassic age with these awesome dinosaur stickers. Includes 160 stickers of your favourite terrestrial reptiles. Comes with 4 sticker sheets. Suitable for ages: 4+ years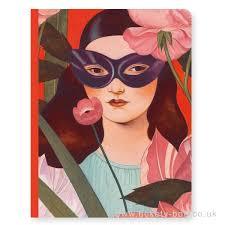 $7.99
AUD
Category: Diaries, Journals & Notebooks
A gorgeous 48 page lined book with detail on each page. Children will adore writing their journal or thoughts in this beautiful book. Features an illustration of a pretty girl in a mask.  Suitable for ages: 3+ years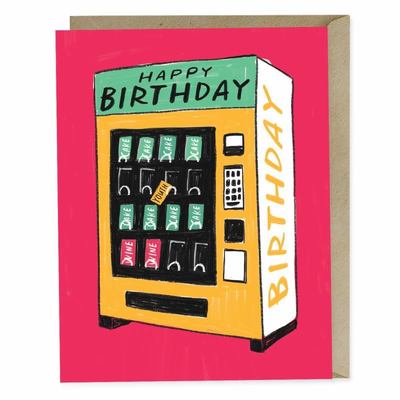 $5.00
AUD
Category: Cards
Face it: in the vending machine of life, youth is the Snickers.- Blank inside- A2 size (4.25" x 5.5")- Offset printed in Los Angeles onto heavyweight matte stock, using environmentally friendly soy inks- Comes with a matching kraft envelope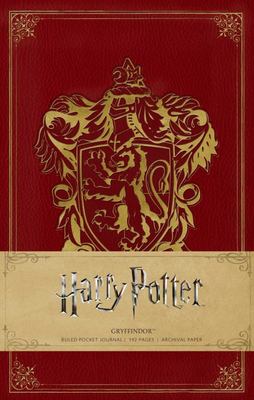 $18.99
AUD
Category: Diaries, Journals & Notebooks | Series: Insights Journals
Decorated with striking imagery from the beloved Harry Potter film series, this pocket journal is an exciting addition to Insight's best-selling line of collectible pop culture notebooks.   Founded by Godric Gryffindor, Gryffindor house is noted for the courage and determination of its members. This h ardcover pocket journal celebrates the iconic house with vibrant imagery and endpapers that display the beautiful concept art created for the films. ...Show more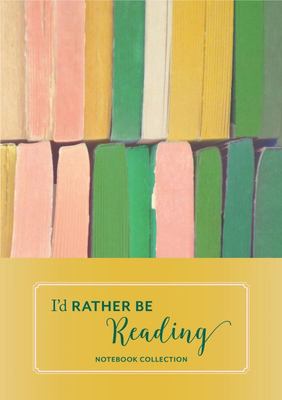 $24.99
AUD
Category: Diaries, Journals & Notebooks
Celebrate the enduring magic of books with this gift line for self-identified lit-lovers. Featuring a hardcover journal, a set of three notebooks, and a box of 20 notecards with envelopes, this line will appeal to all those who would rather be reading than doing anything else.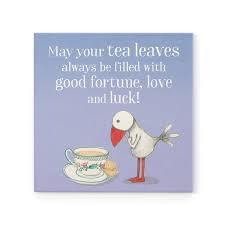 $5.95
AUD
Category: Cards
You'll be stuck on these beautifully designed and crafted Twigseeds magnets. Put them on your fridge or any magnetic surface as a daily reminder of the importance of caring for ourselves and being grateful for the good things in life. Featuring your favourite Twigseeds characters, these colourful, magne tic collectables will fill your heart with joy, help your soul sing and put a smile on your face ...Show more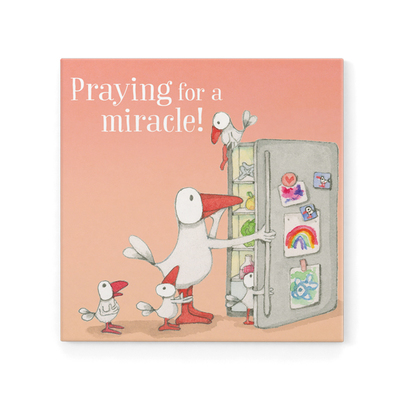 $5.95
AUD
Category: Cards
You'll be stuck on these beautifully designed and crafted Twigseeds magnets. Put them on your fridge or any magnetic surface as a daily reminder of the importance of caring for ourselves and being grateful for the good things in life. Featuring your favourite Twigseeds characters, these colourful, magne tic collectables will fill your heart with joy, help your soul sing and put a smile on your face ...Show more